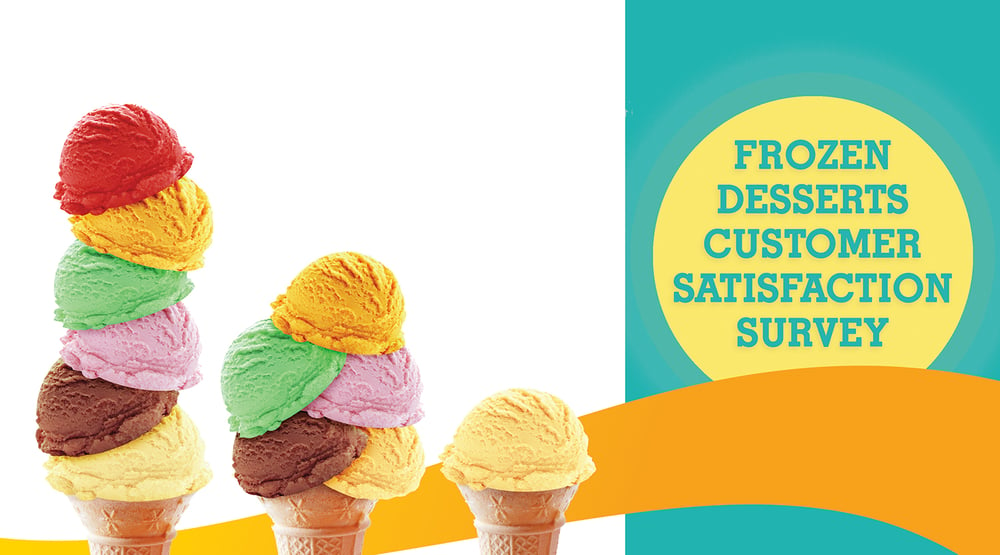 Customer Satisfaction Survey – Frozen Desserts
Thank you for partnering with Regional Distributors for your frozen dessert supply needs. Every single one of our team members – from our account managers and our customer service representatives to our drivers and warehouse team – strive to deliver service beyond expectations with every interaction.

We'd like to learn more about your experiences with us and would be grateful if you could answer the following 5 short questions
so that we may continue to exceed your expectations.
Thank you again for your partnership and business and we look forward to helping you bring smiles during the season and all year long!