Virtual Manager: Progressive Software Solutions To Optimize Your Operations
Regional Distributors, Inc. is hyper-focused on providing our customers with every type of solution needed to efficiently operate their businesses. Sometimes this equates to offering cleaning products that maintain safe and hygienic environments. And other times, it's a real-time, cloud-based, mobile software solutions like Virtual Manager's suite of products that helps cleaning, food service, and healthcare operations control their budgets, staff, and resources.
SmartCleaner, HealthClean, and FoodSafe all deliver real-time, remote productivity tools, data gathering and reporting capabilities, and compliance features to help ensure a clean and safe environment for all occupants.

Remotely manage workforce and task completion across multiple locations to utilize staff and resources efficiently.

Maintain the highest hospital standards and remotely manage daily employee schedules and tasks in real-time.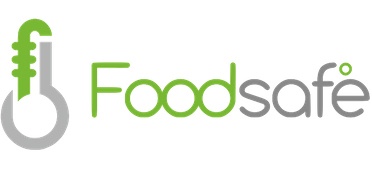 Wireless food temperature monitoring and task delegation application. Ensuring automated HACCP compliance for kitchens.
---
Request a free demo to increase your operational efficiency and reduce labor costs.