Total Water Care: Commercial Warewashing & Water Treatment Systems
Investing in commercial dish machines, water treatment solutions and dishroom systems isn't just about convenience; it's about optimizing your operational efficiency, reducing costs, and maintaining the highest hygiene standards. Our team of industry experts and professional service technicians help you explore solutions and make an informed decision that will transform the way your establishment handles dishwashing and water treatment.

Schedule a free on-site assessment to upgrade your food service operations today and experience the revolution in cleanliness, speed and comprehensive resource management!
Versatile Solutions
Whether you need a conveyor belt dishwasher for a large cafeteria, water filtration to bring out the best flavors at a coffee shop or a compact undercounter model for a local bar, we offer a range of versatile systems and chemicals from best-in-class manufacturers to exceed your operational needs.
High-efficiency, utility-conserving commercial dish machines, door types, undercounter, glass, pot & pan

Conveyors and traylines

Dishwashing chemicals

Water softeners/conditioners

Water filtration

Waste disposers/scrapers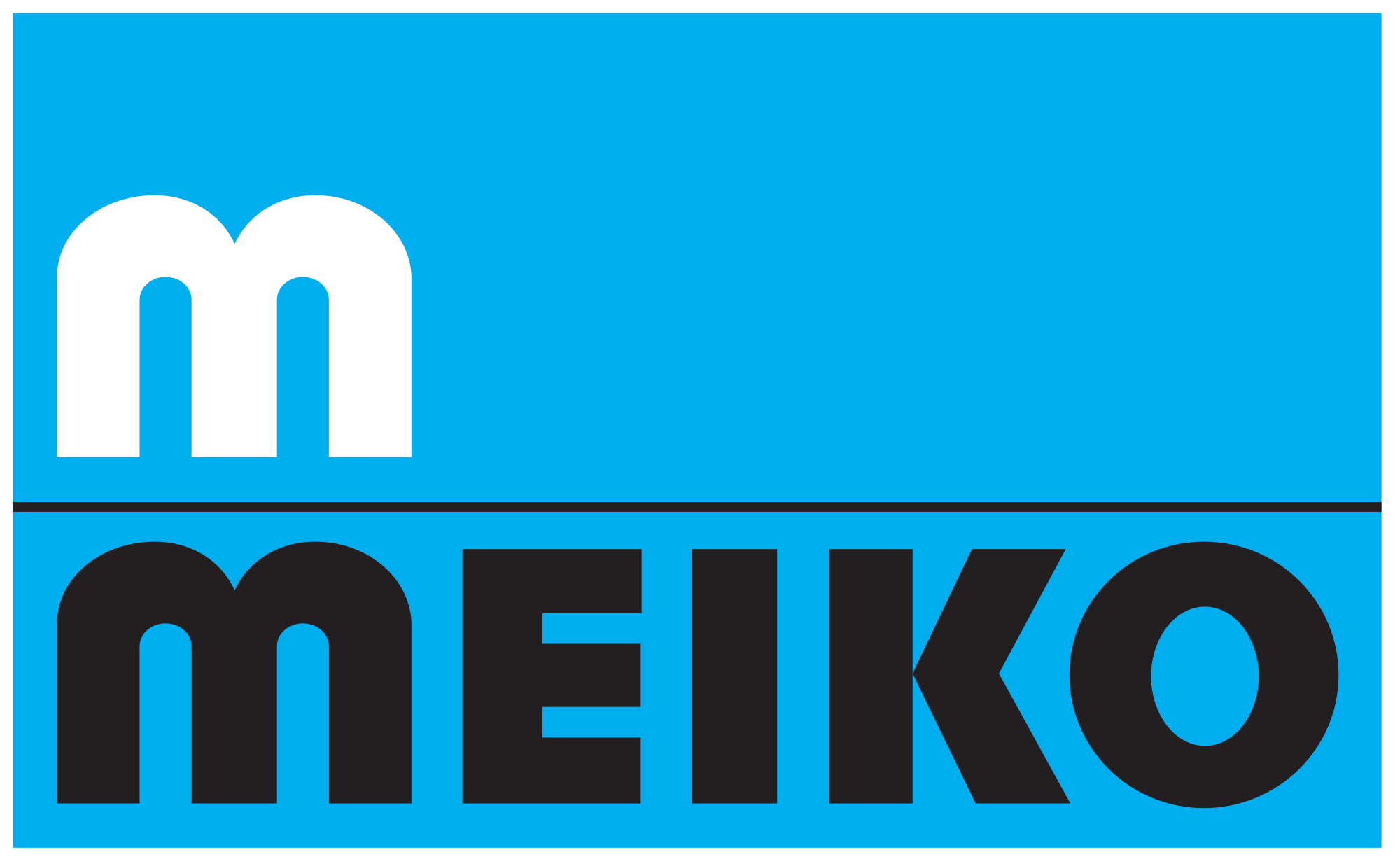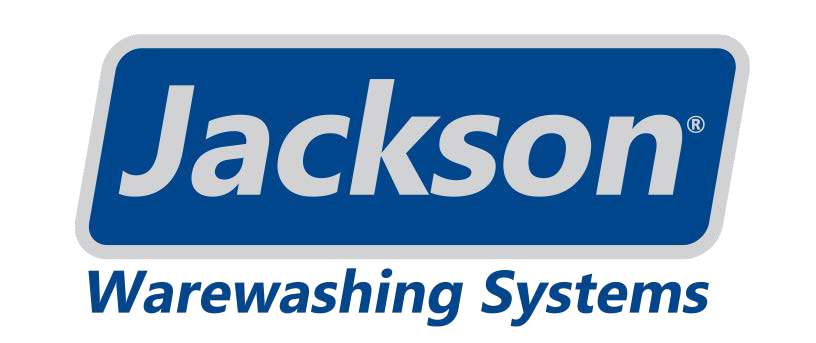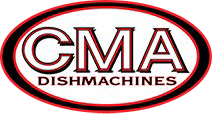 Maintenance and Support
The core of any thriving commercial warewashing and food service program is exceptional service. That's why we offer an all-encompassing service and preventative maintenance program that covers every aspect of your operations.
Free site evaluation, design, installation and workflow optimization services
Flexible, tax-deductible lease-financing plans

Regular preventative maintenance service calls
No charge for general maintenance of equipment
Comprehensive service reports for operational insight
24/7 emergency service line for immediate response
One-on-one, on-the-job equipment and chemical training that includes all

training documents, wall charts and instructional materials



In-house team of experts including food service industry specialists and professionally trained service technicians

Regional Distributors is a proud member of the Commercial Food Equipment Service Association (CFESA) that demonstrates our higher level of knowledge, expertise, and craftsmanship when servicing food service equipment. You can count on our Certified CFESA Service Technicians to deliver a higher first-time fix rate to keep your kitchen and operations up and running.
Invest in the heart of your kitchen with our commercial dishwashing and water treatment systems. Contact us today to learn more about our versatile solutions and how we can help streamline your operations.